As predicted, it was another hot and humid summer forcing the campus into "energy curtailment" for numerous days.  July was particularly brutal as we saw heat indexes hit the 115 degree mark and there were only 3 business days where we weren't in curtailment.
The upside to this weather is that it gave colleagues and students plenty of opportunities to demonstrate energy saving actions and vote to pie a campus leader invested in sustainability.
While curtailment actions can seem insignificant, they really add up!  What seems like turning off just one light, closing one window shade, or one trip up the stairs instead of taking the elevator, is magnified when many people perform those actions on a campus of this size.  We know we can't meet our energy goals without your help so we appreciate you taking the time to do these simple tasks.
In addition to the weather, we also opened 3 new buildings in the past year which are fully occupied and using energy as well, so we knew it was going to be tough.  The personnel in the utility plant and energy group worked hard to keep the systems efficient and operational and you were great at performing those small actions this summer, thank you!
While performing those actions you also had the opportunity to vote for a member of the Executive Sustainability Council to pie, and a chance to be the pie thrower.  Summer is winding down so it's time to settle up: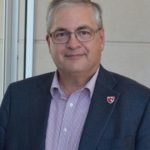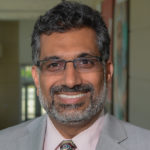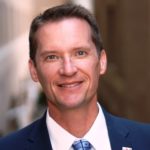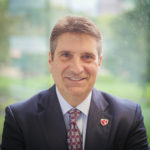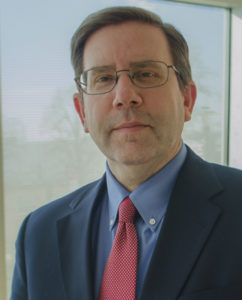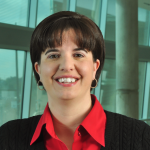 Who: Ken Hansen, Dr. Ali Khan, Paul Baltes, Frank Venuto, Bill Lawlor, and Melanie Stewart
What: Are getting pied in the face by some energy conserving colleagues
When: Friday, September 29th at 12pm
Where: Michael Sorrell Center green space (by the ice rink)
Why: To celebrate your efforts in saving energy and resources and have fun!
We hope you come celebrate with us.  Bring your lunch, enjoy the (hopefully fall-like) weather on a Friday, and get a good laugh in.  We'll be out there rain or shine.